Sunday, December 17, 2017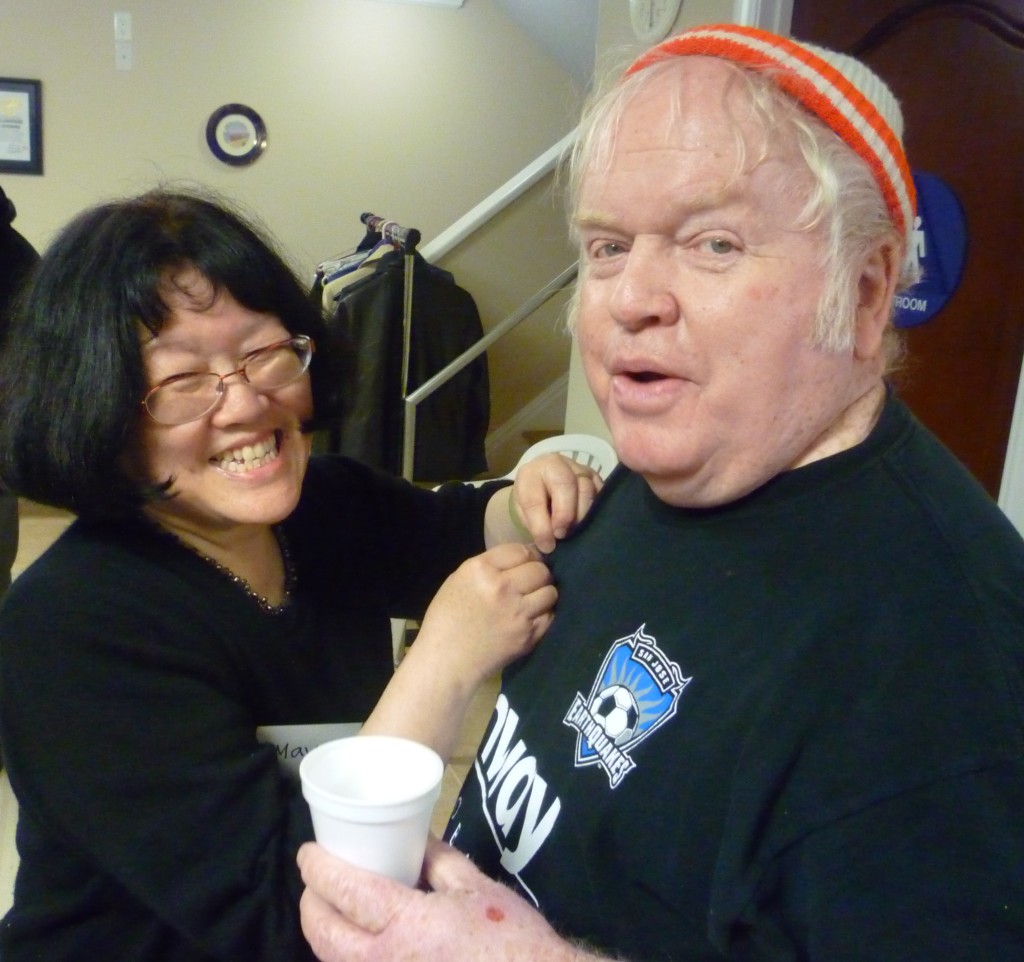 The irrepressible Jack Barry (SHARP Board member since time began), spouse May Pon, and SHARP are again hosting our annual  winter solstice luncheon buffet. Sunday, 12/17, 12:30 to 2 p.m. RSVP required by December 12.
The menu, as usual, will be freshly carved turkey, mashed potatoes, gravy, cranberry sauce, corn, peas, salad, apple pie, tea, and coffee. Add your potluck contributions, and you have a feast bordering on a food festival. Who says there is no such thing as a free lunch? This one is free to SHARP members, $10 for non-members.  To RSVP, you can use the form on our contact page. Be sure to specify Winter Solstice Luncheon. Tell us who you are bringing. We welcome your potluck contribution, but it's not required. Be hungry. You won't be afterward.