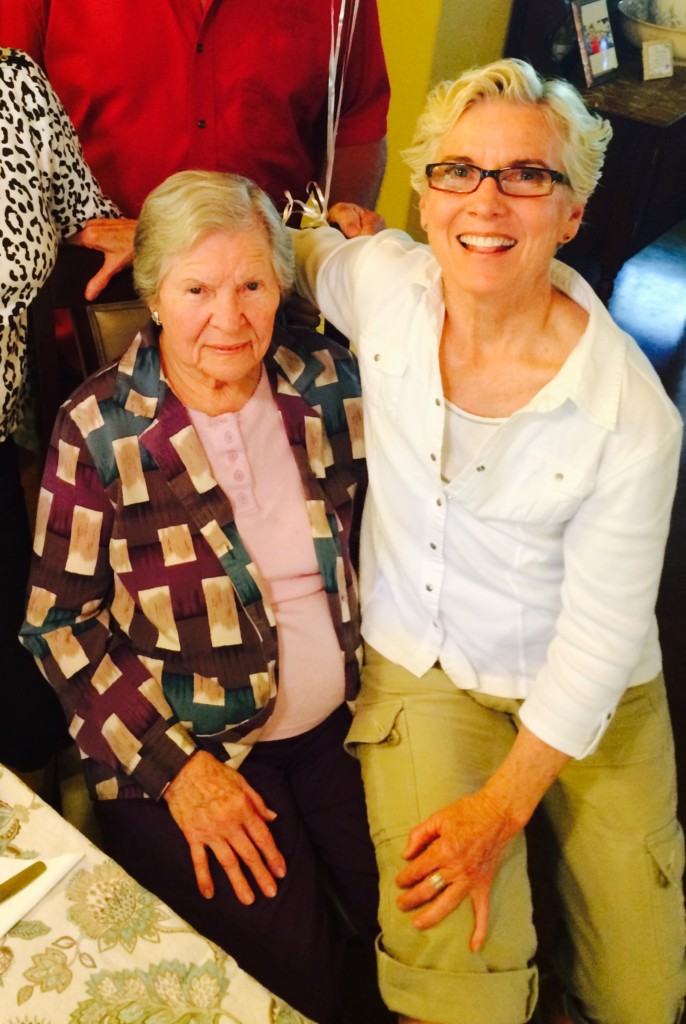 Hurricane Harvey devastated the family of Nelda Williams, a neighborhood resident and great friend of SHARP. Nelda's 92-year-old mom, Betty, was one of three family members who lost their home. Please join us in helping.
In 2014, SHARP member Nelda Williams presented a wonderful program at SHARP about her record-setting efforts in triathalon competitions. She also shared with us her experience of installing a gray-water recycling system in her home. Now we can return the favors.
Nelda comes from Beaumont, Texas, where her 92-year-old mom (Betty), brother (Art), and sister (Diane) still live. Each owned and lived in a home that the flooding from Hurricane Harvey destroyed. Betty, Art, and Diane are safe and physically unharmed, but all are displaced—staying with friends, neighbors, or family—and of course still stressed. Although they do have some flood insurance, payout will be at best slow and incomplete, and rebuilding is at best highly uncertain. The house where Betty lived and where Nelda grew up is gone forever, swept off its foundation. Virtually all of Betty's belongings are gone as well.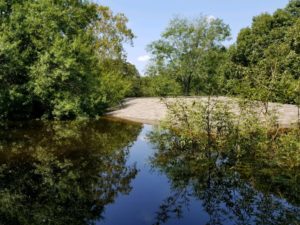 As an organization, SHARP contributes only to charitable groups serving people primarily in San Francisco. However, as individuals we are helping a wonderful neighbor and her family by giving Nelda personal checks. She is using the money to help her mom in the difficult and delicate task of resettling in assisted living.
If you would like to join us in helping Nelda's mom, write a personal check to "Nelda Williams" and send it to SHARP, c/o 1661
7th Avenue, San Francisco, CA 94122. We will give the checks to Nelda, who will transfer the funds into the account of Art and his wife, Terri, who are Betty's primary caregivers. They will use the funds to place a deposit for Betty on the first suitable assisted living facility unit that opens up. Because of the flooding, such units are in short supply.
If you would like your contribution to be anonymous, contact SHARP, and we will get back to you to make a suitable arrangement. If you prefer not to donate to an individual, Nelda asks that you donate to one of the organizations doing flood relief work in Texas. The need will continue long after the TV crews have left.
Nelda, her family, and SHARP thank you in advance.