Monday, April 24, 2017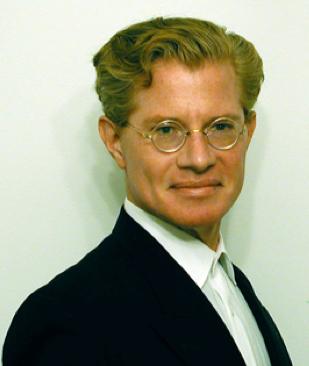 After both world wars, San Francisco reinvented itself as it faced the challenge of housing the many people who flocked here. The largely middle class newcomers did not need and could not afford houses with the grand floor plans of the Victorian and Edwardian eras. Largely on the city's West Side, San Francisco responded to the challenge with a variety of new styles that not only reflected the city's changing makeup but helped define how America would house its burgeoning middle class. James Dixon, a local architect and an expert on the city's housing styles, will explore the laboratory of innovation that built much of the city we know today.
Many of the post-1920 styles are not only practical but creative and attractive. Join us for an appreciation of an under-appreciated part of the San Francisco cityscape.
James Dixon is a San Francisco architect whose mentor was the late Aaron Green, the last professional link to Frank Lloyd Wright. Green completed the Marin County Civic Center after Wright's death. Dixon frequently lectures on architectural styles in the Bay Area.