Monday, October 10, 2016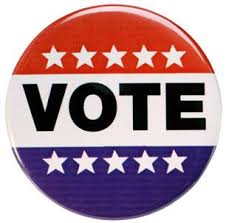 Of the 17 state and 25 local measures on the ballot, we examined some of the less publicized ones: state Proposition 53 (requiring a statewide vote on revenue bond measures above a certain amount), and Local Measures D (restricting the power of the Mayor to make vacancy appointments to the Board of Supervisors), J (increased funding for homelessness programs and transportation), K (an increase in the sales tax to pay for J), M (creation of a San Francisco Housing Commission), P (requiring competitive bidding on affordable housing projects), Q (prohibiting tents on public sidewalks), U (increasing the income eligibility level for units to qualify as "affordable" in affordable housing).
Designated persons spoke in favor and against the proposals, then took questions.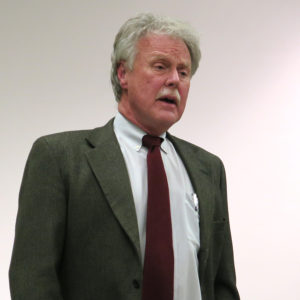 Prop. 53 failed narrowly statewide and overwhelmingly in San Francisco.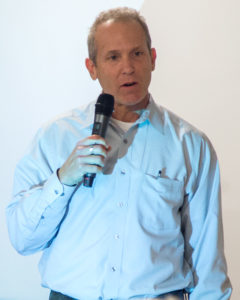 All the Local Measures failed except J (more money for homeless programs and transportation), which passed easily, and Q (prohibiting tents on sidewalks), which passed narrowly.  With the failure of the proposed sales tax increase (K), the mandates in J are unfunded and therefore in doubt. The Yes on J and K campaign had at least informally linked the two measures: "J and K work together. You can't have one without the other. Both must pass."
Arguing in favor of Measure U, which he initiated, Supervisor Mark Farrell said it was unconscionable for people to live on the streets. He cited multiple incidents of sexual assault in tent encampments. He said they are unsanitary and unhealthy. He said the measure requires the city to offer housing to homeless people before dismantling their tents. Opponents said that taking away tents is inhumane and claimed that, in any case, the city lacks housing to offer the homeless.
Golden Gate Heights Neighborhood Association (GGHNA) and SPEAK (Sunset Parkside Education and Action Committee) co-sponsored the program with SHARP.  It was held at the County Fair Building in Golden Gate Park. On a World Series night, 34 people attended.  Several expressed thanks, commenting that the program helped to illuminate the issues.