Monday, November 27, 2017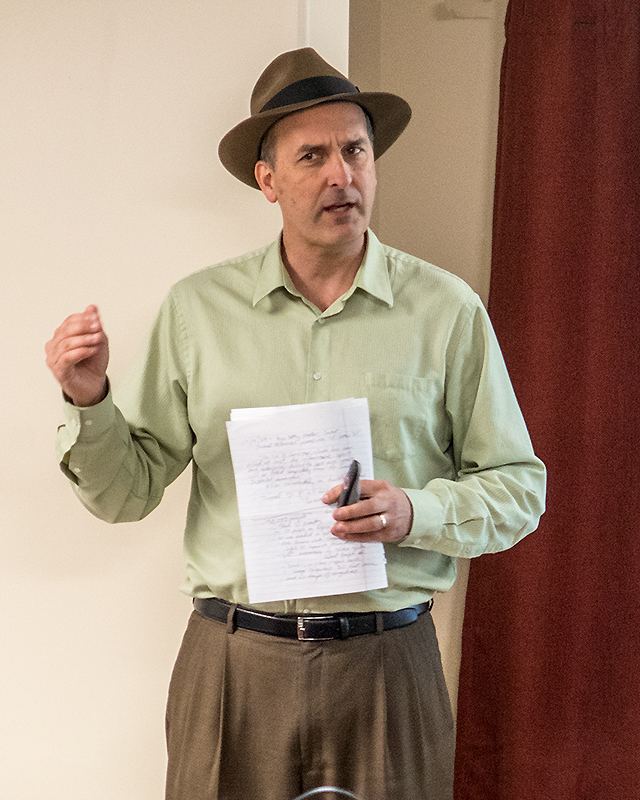 Few know more about the history of San Francisco's west side than Woody LaBounty, and few can tell the story as engagingly as he can. In 2016, he won an ovation from a full house when he came to SHARP to present the history of Sunset Heights until the 1920s. Now he returns to bring the history of our neighborhood up to the present.
Again using historical images from the OpenSFHistory program, an archive whose expansion SHARP supported financially in 2016, Woody will show how our neighborhood grew from a sparsely settled suburb of dairies and railway workers into a dense and vibrant San Francisco neighborhood.
Woody LaBounty is an award-winning author, raconteur, and founder of the Western Neighborhoods Project, an ever-growing trove of information and images about the city, particularly the west side. A circus performer in his youth, Woody knows how to educate entertainingly. He recounts history as it should be told: with insight, relevance, and fun.