Monday, June 27, 2016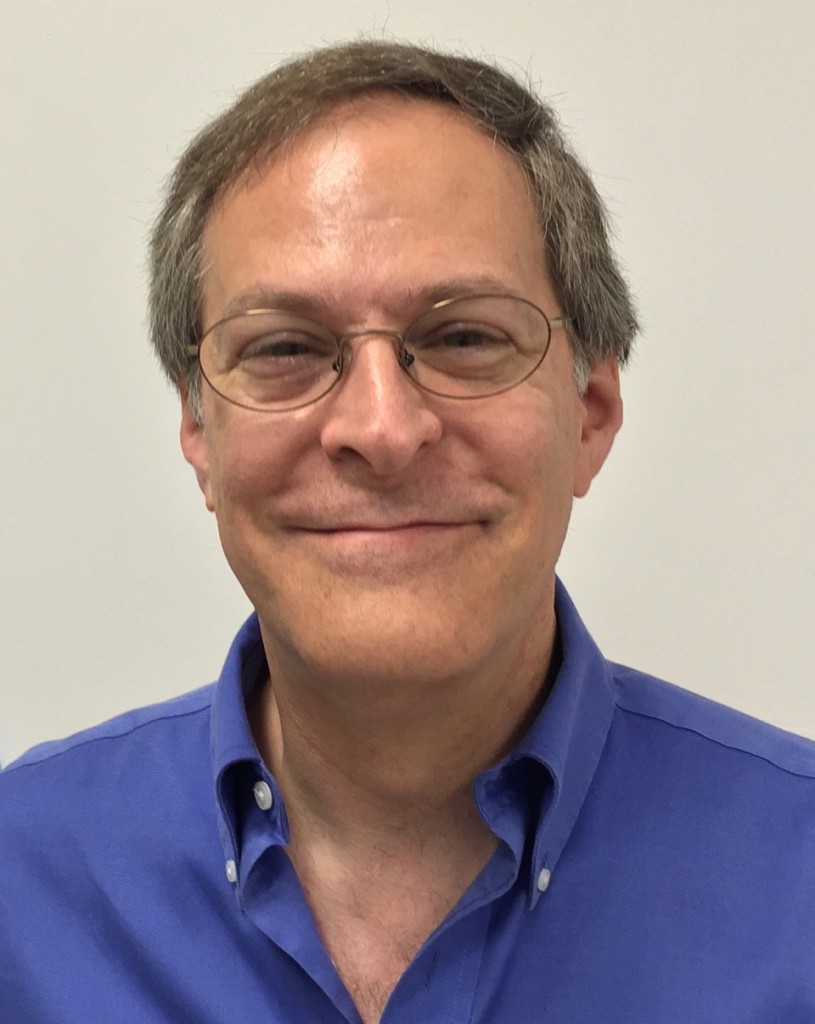 UCSF cardiology professor by day, modern-day Paul Revere by night, Matt Springer gave a tightly organized, beautifully illustrated, brightly conversational briefing on what you need to know and do to prepare for an earthquake.  The talk took an hour. An overflow crowd attended.   No one left early, including the standees. Then Matt answered questions forever. Missed it? Here is an earlier version of the talk. Or catch an upcoming talk. All the information (and more) is also on Matt's website and blog, including helpful links. The blog provides an index of covered topics by category. Matt has been doing all this since 2007, for the princely salary of zero. The website and blog are free as well, and he has no commercial interest in any of the products mentioned there. This man is going to heaven, hopefully not soon.
At the start of the evening, we heard a brief report from Sherry Boschert of NEST (Neighborhood Emergency Support Team), a group of people in the neighborhood (many of whom have NERT training) who will help first responders in a major earthquake. Sherry spoke about what is likely to happen in our neighborhood when such an earthquake strikes and how NEST will help.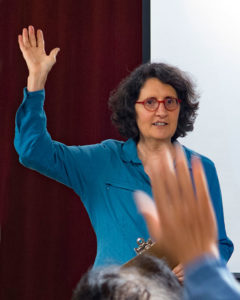 The first attendees from 25 households got a free hanging LED flashlight, courtesy of Cole Hardware, which sold them to SHARP at cost.  Others got $5 gift certificates to Cole Hardware.  Thank you Cole Hardware!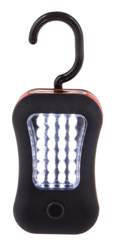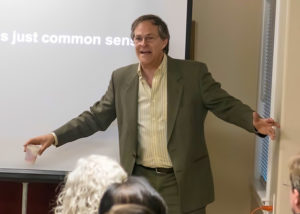 A little good news: we are not in a subduction zone, so a super-sized big one is unlikely. Our big one is likely to be around an 8.0 (which was the estimated strength of the 1906 quake).  More good news: most damage is preventable without a lot of work. For example, if you're inside when the quake hits, stay there. You're more likely to be injured, from falling items, if you run outside. If you're in bed and can't quickly get under something sturdy, put a pillow over your head and stay put. (In a big one you probably won't get far anyway.) Forget about the so-called "triangle of life": don't get next to something; get under something sturdy. And still more good news. If the seal is unbroken on commercially produced bottles or jugs of water (you'll need a gallon of water per person per day if the water is shut off), the water is good indefinitely, notwithstanding the printed expiration date.  You don't have to replace the jugs; just don't pile them up on each other.
The bad news (which is hardly news): most people aren't prepared for what is nearly certain to happen in our lifetimes, a Loma Prieta sized quake (if not larger). People are unprepared not because they can't be but because people are people. As Matt says in his talk, "If you aren't scared of earthquakes, I want to scare you—a little." Be less scared: be prepared.
Here is the two-page handout from Matt's talk. The handout includes a list of supplies for an emergency kit and live links to additional resources Matt recommends.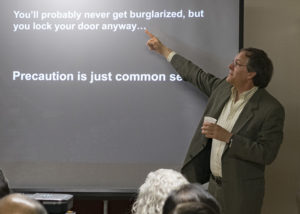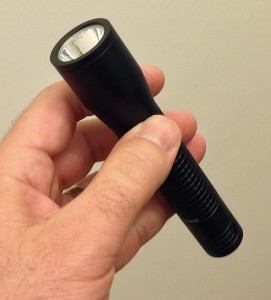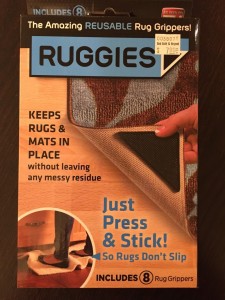 Another excellent resource: SF72, the city's "hub for emergency preparedness."
Here is a Hoodline article on the damage an 8.0 earthquake will cause in the city.  The article cites three main vulnerabilities: fire, soft-story unreinforced buildings, and the BART transbay tube. The loss of life will likely be considerable. This is the city's 2016 resiliency report.