Monday, March 27, 2017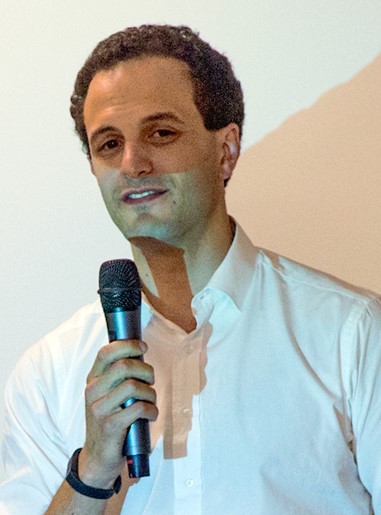 Nick Josefowitz came to SHARP in September 2014, when he was running for election to the BART Board of Directors. He was bright, personable, and unsurprisingly vague when it came to explaining how he or anyone else would actually get things done to make BART the "world-class transportation system" he said it should be. Josefowitz won the election. Now he returns to SHARP to tell us what he has accomplished in the last two years. (Click on "About Nick" and scroll down.) Bring your respectful, informed, probing questions.
Josefowitz will address BART's operations, budget, expansion plans, and personnel policy, including what many consider the agency's overly generous pensions. He will speak about the construction of housing at BART-owned sites, something he advocated during his campaign. And he will address Measure RR, the recently passed BART bond issue, which he supported. What assurances do we have that the money will be wisely spent? In campaigning for passage of Measure RR, Josefowitz answered questions about BART. In 2015, Josefowitz criticized BART's multi-million dollar spending on "extension after expensive extension on the edge of the system."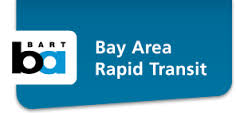 Josefowitz represents District 8, a San Francisco district that includes the area north of Kirkham and west of 7th Avenue and Laguna Honda Blvd. (Click on orange district.) Before being elected to the BART Board, Josefowitz founded and ran RenGen, a company that built renewable energy power plants.
---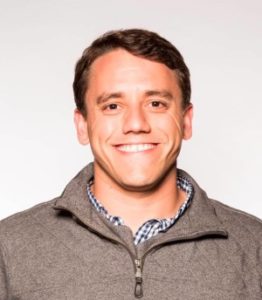 At about 7:45, Corey Smith from the San Francisco Housing Action Coalition (SFHAC) will speak about the housing crisis in the Bay Area.  SFHAC  "advocates for the creation of well-designed, well-located housing, at all levels of affordability. . . ."  The group evaluates proposed projects for possible endorsement, tracks housing issues in the city, and takes positions on issues that affect housing production. SHARP is a member of SFHAC.
Corey Smith joined SFHAC as their newest community organizer in January 2016 after spending two years as a data analyst and working previously as a college basketball coach and NBA scout. Corey holds an MBA from Hawai'i Pacific University and a BS in Economics from the University of Oregon. He will address the importance of the housing crisis, its history, and solutions to it.